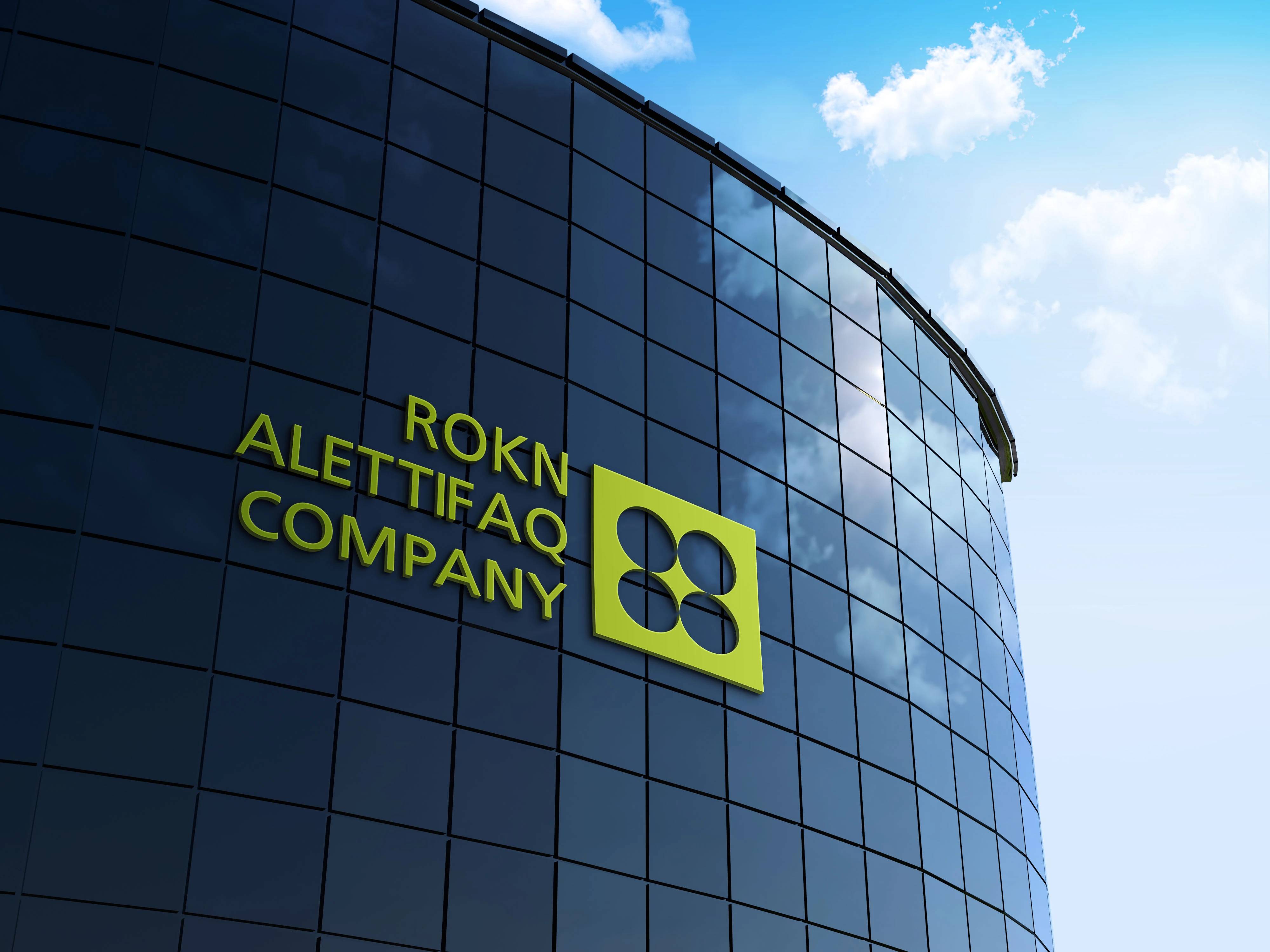 ROKN ALETTIFAQ Company for maintenance and hygiene
We are ROKN ALETTIFAQ for maintenance and hygiene, a pioneering company, ancient name and long experience in the field of trained workers who are able to manage production steps. We also provide employment service for companies and factories.
Established since 2019 as a company specializing in hygiene and maintenance , if you are looking for trained and highly efficient labor, we are distinguished in trained labor capable of managing production steps and we also provide labor service to companies and factories.

Vision
We look forward to our company name being a leading name in the field of maintenance and hygiene Besides our own electricity, plumbing and conditioning business, we aim very much To increase and support the growth of the workforce industry in Saudi Arabia

Safety and Quality politicians
Quality and security are among the most important elements we place on our priorities and we cannot tolerate them , We have also been providing maintenance and hygiene for many years, and we are working to improve quality Quality in all our business with a high quality and security system that keeps pace with ongoing challenges and is in line with the needs of different customers.

cleaners
We give you a level of services that reflect years of experience owned by a company ROKN ALETTIFAK In the field of hygiene services, we have an integrated team of highly competent supervisors, workers and workers Training in this area is used to surpassing the expectations of our customers through a clean and healthy process under the supervision of functional and technical, Our hygiene services are not limited to a particular place or origin but include companies and factories Restaurants, schools, universities and other places that need our services.